The Hāna Limu Festival is sponsored by Na Mamo O Mū'olea, a 501c3 nonprofit organization founded in 2006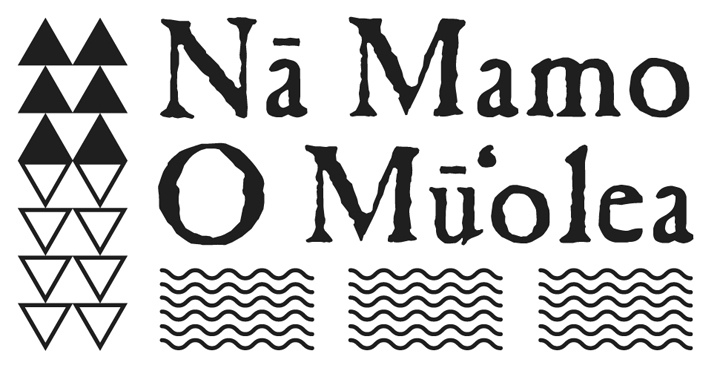 Na Mamo O Mū'olea
Mission:
To perpetuate traditional 'ahupua'a management of the Mū'olea 'ahupua'a
and to restore and maintain Mū'olea's natural, cultural, scenic, historic and marine resources for the benefit, education and enjoyment of our community and future generations.
By caring for Mū'olea, it can remain a place where families focus on traditional values, share knowledge, and mo'olelo. By practicing cultural leadership and keeping cultural practices in use, Mū'olea can serve as a model and voice for Hawaiians in the communities of Mū'olea, Koali, Hāna, and others in East Maui and beyond. We take care to respect and listen to one another so that Mū'olea can be cared for as a healthy gathering place that is a source of life and inspiration for our community.
Consistent with the purposes for which the land and shoreline were protected, NMOM seeks to protect resources as well as the traditional subsistence uses and those values and practices that help us to care for resources.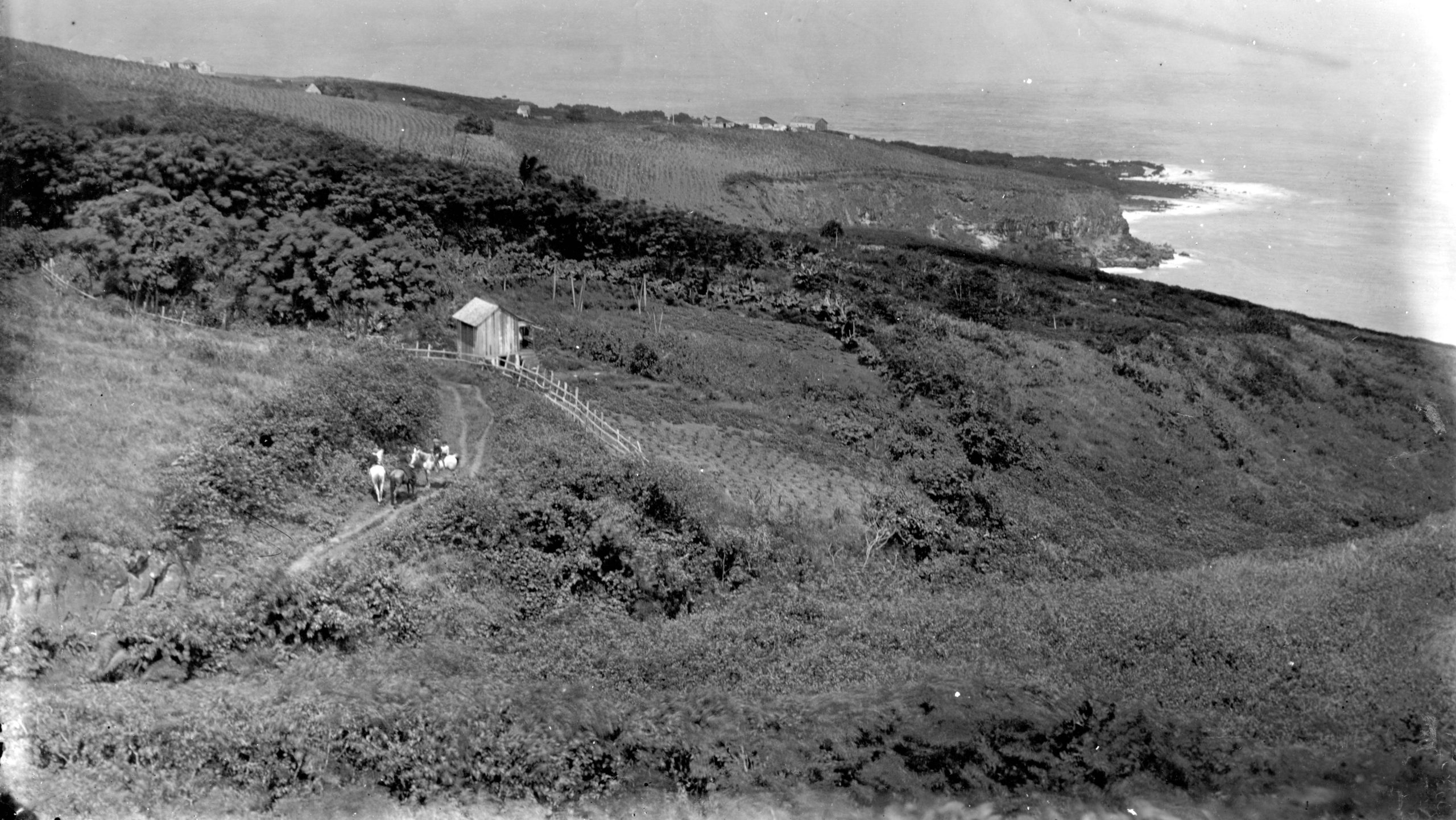 According to the corporate bylaws, tt least two-thirds of the Directors shall be lineal descendants of the original grantees of the Royal Patent Grants and LCA's within the Ahupua'a of Mu'olea and Papahawahawa or the lineal descendents of the original 30 members of the Hui of Mu'olea, as named in the conveyance dated June 2nd 1863, liber 17, pages 24-25; and shall currently reside in East Maui (including the four moku of Ko'olau, Hana, Kipahulu and Kaupo). Of the remaining Directors, at least one shall be current a resident of the Mu'olea or Papahawahawa 'ahupua'a.
As of March 2023
Legario 'Hank' Eharis, Jr. - President
Wailena Pu - Vice-President
Scott Crawford - Secretary
Jan Elliott - Treasurer
Kenneth Davis
Patrick Kaina
Claudia Kalaola
Pomai Konohia
Bruce Lind
Greg Lind, Jr.
Ipo Mailou